The Canada Experience Program Is Back
THIS COURSE IS THE STEPPING STONE FOR UPGRADING YOUR SKILLS
University of Ottawa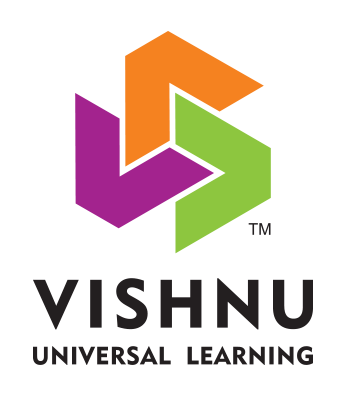 Sri Vishnu Universal Learning
Why Canada Experience Program?
This Course Allows The Student To Taste-Test Their Future Education And Career Goals
This course is for the students who wish to experience the study pattern, culture, teaching pattern, as well as the education ecosystem of Canada. This course allows the student to taste-test their future education and career goals during their program execution of four weeks at Host University.
Program offers a 4 weeks non-credit and non-degree short term certificate program. During the 27 nights program, the student gets to study at the Host University and Experience the academic ecosystem and living in the host cities.
Is IELTS required for entry/visa for the program?
No, IELTS is not required for this study program or to apply for visas related to this program.
Previous

Batches at CICE, Carleton University
Who we are - Unified Growth Foundation?
We are a multi-disciplinary consultants and technocrats group with fortes in various domains as we have a team of Subject Matter Experts and Advisors. Each member of the professional team has rigorous practice in one's pitch of proficiency and a track record of accomplishment in national/international ventures. This creates the substratum of success in providing management and technical solutions to a broad spectrum of our clients.
Unified Growth Foundation, a company registered under section 8, Company formed u/s 8 of Company Act, 2013 specializes in working towards on Growth of MSME, Youth Welfare, Skill Development & Education Sector Providing assistance through consultation & correct direction to various sectors, to encourage, motivate and guide Young Entrepreneurs towards Second Rank Leadership.
How are we associated with this program?
We are Canada India Center of Excellence (CICE) Partner for the Short Term Certificate Program. CICE is a part of Carleton Global Academy in Carleton University Campus in Ottawa, Ontario. We run this program through our associate institutes/colleges and universities.
Most frequent questions and answers
Still have any queries ?
Then Book your Counselling Session
Canada Experience Program

Registration Form
By filling up this form, you have shown your interest to take part in the offerings of the International Department. For all overseas programs, get in touch with Ms. Shweta Upadhyay, Head, International Department. Contact: +91-9712740032 and Email: edu@unifiedgrowth.foundation
Program Lead
Shweta Upadhyay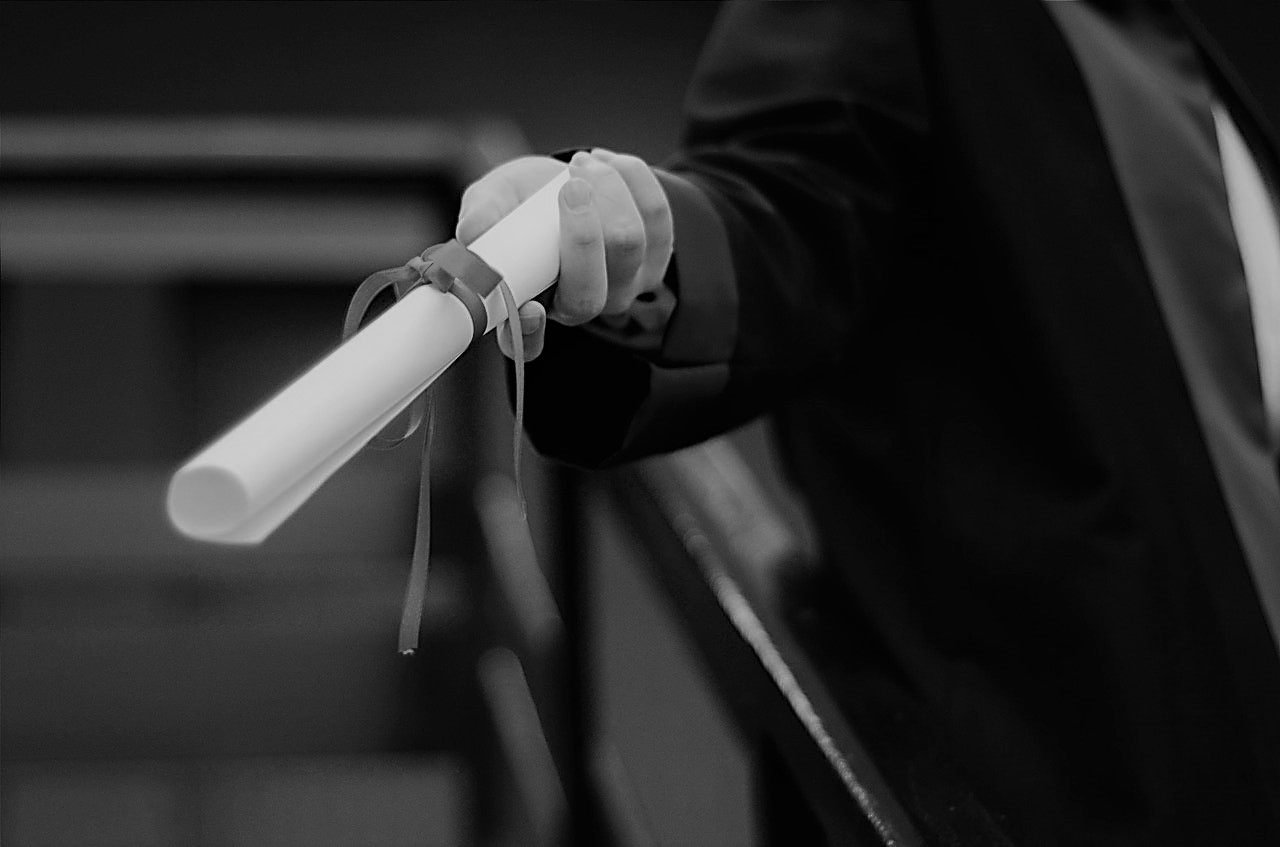 © 2021 All Rights Reserved To Unified Growth Foundation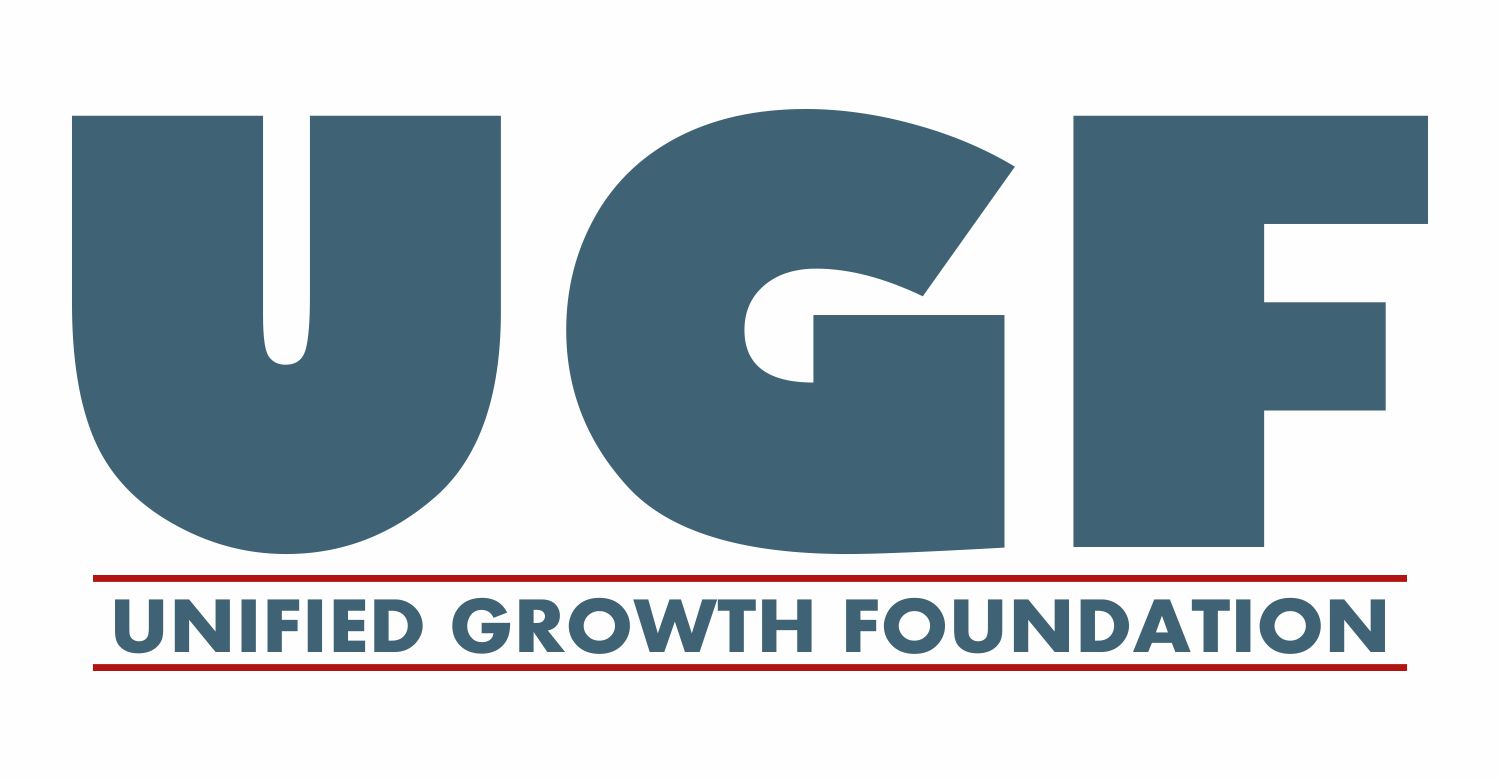 Unified Growth Foundation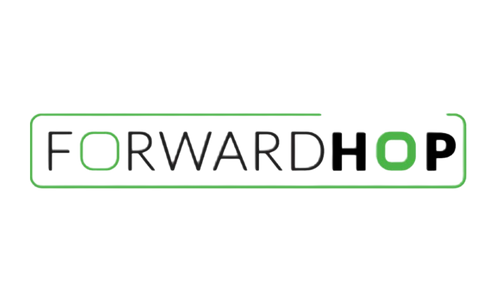 FORWARDHOP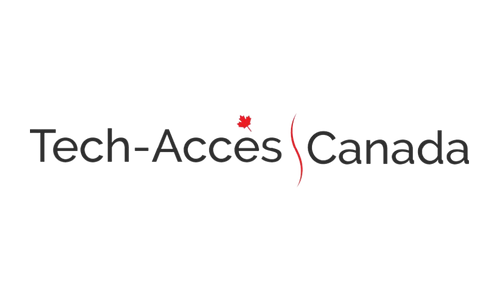 Tech-Acess Canada
Eco-Canada